Electricity and Magnetism
https://spark.iop.org/misconceptions?f%5B0%5D=search__misconceptions__domain%3A446#gref
https://spark.iop.org/sites/default/files/media/documents/IOP%20Stories%20from%20Physics_Electromagnetism_V8_0.pdf
Plotting fields: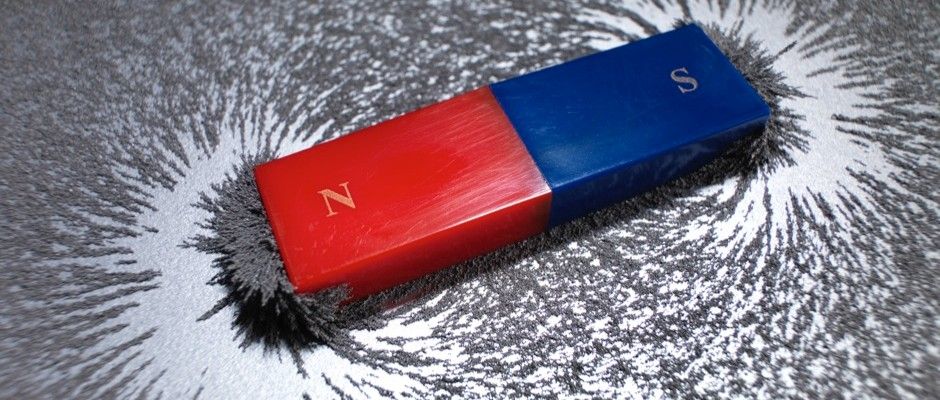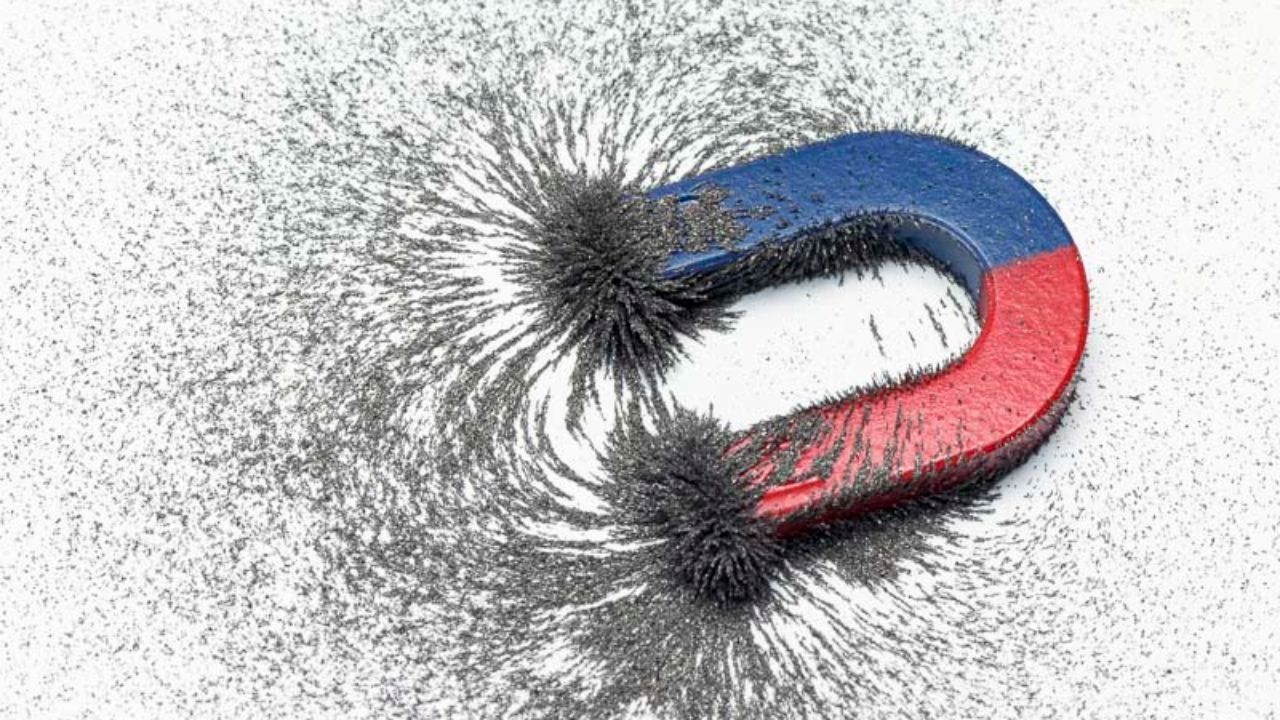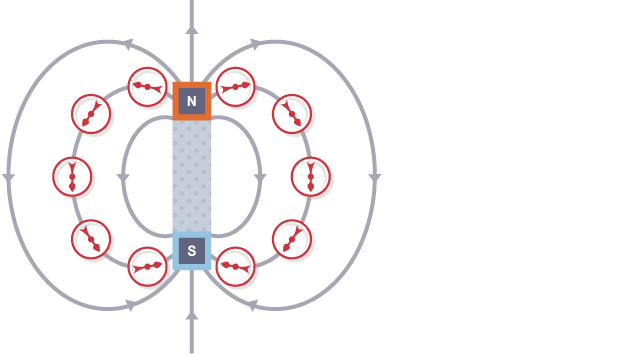 A diagram of a magnet Description automatically generated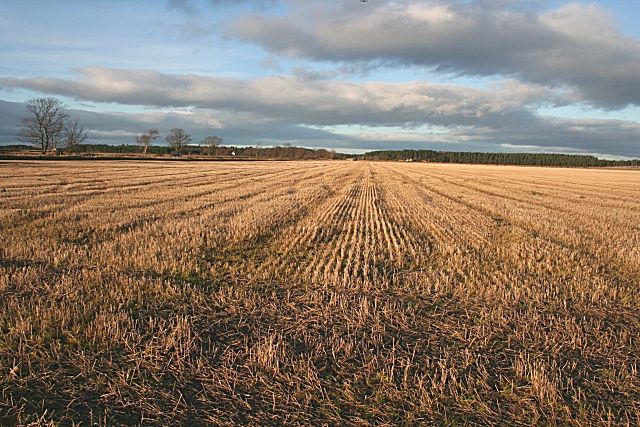 File:Stubble Field - geograph.org.uk - 1060160.jpg - Wikimedia Commons
Pooing Pooches!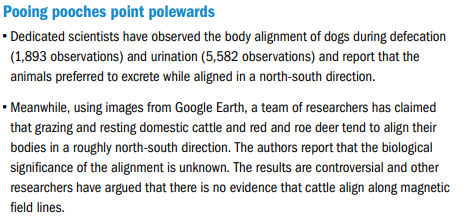 Induced and permanent magnetism
Iron, steel, nickel and cobalt are magnetic materials. They are affected by magnets and are attracted to either pole of a magnet.
Permanent magnets
A permanent magnet is often made from a magnetic material such as iron. A permanent magnet always causes a force on other magnets, or on magnetic materials. Key features of a permanent magnet:
it produces its own magnetic field

the magnetic field cannot be turned on and off - it is there all the time
Bar magnets and horseshoe magnets are examples of permanent magnets.
Induced magnets
Unlike a permanent magnet, an induced magnet only becomes a magnet when it is placed in a magnetic field. The induced magnetism is quickly lost when the magnet is removed from the magnetic field.
The iron filings in the images become induced magnets when they are near the bar magnet. Like all induced magnets:
they are only attracted by other magnets, they are not repelled

they lose most or all of their magnetism when they are removed from the magnetic field
Electromagnet: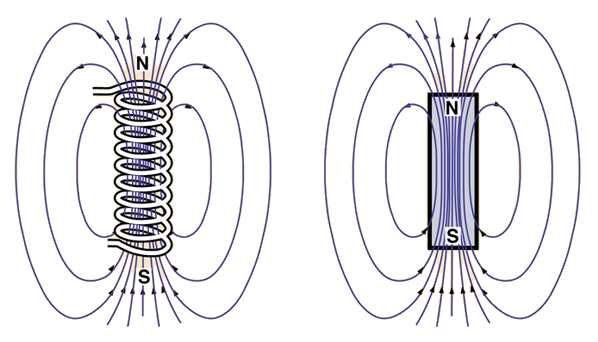 A diagram of a magnet Description automatically generated
Electromagnetism:
Right hand grip rule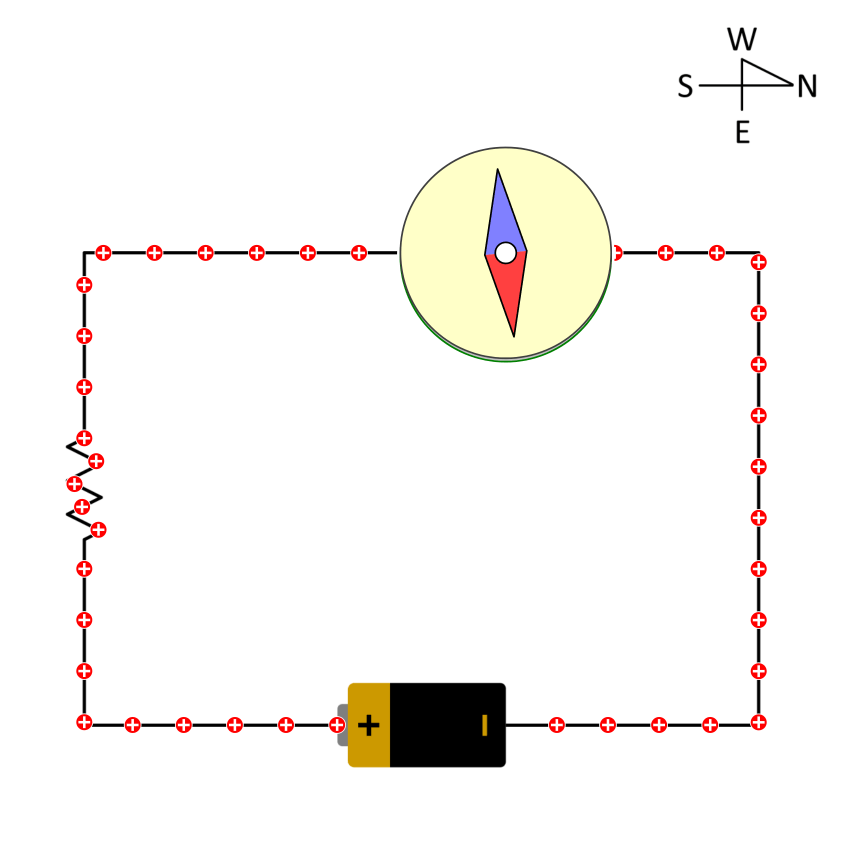 Oersted's Experiment -https://spark.iop.org/oersted-electric-current-and-magnetism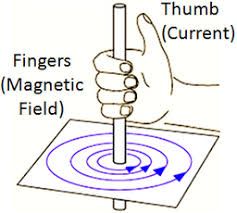 F= Bil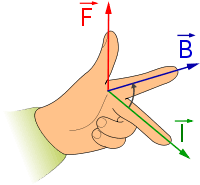 Image result for f bil
Pohl's swing (The motor Effect)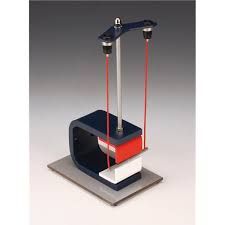 The simplest motor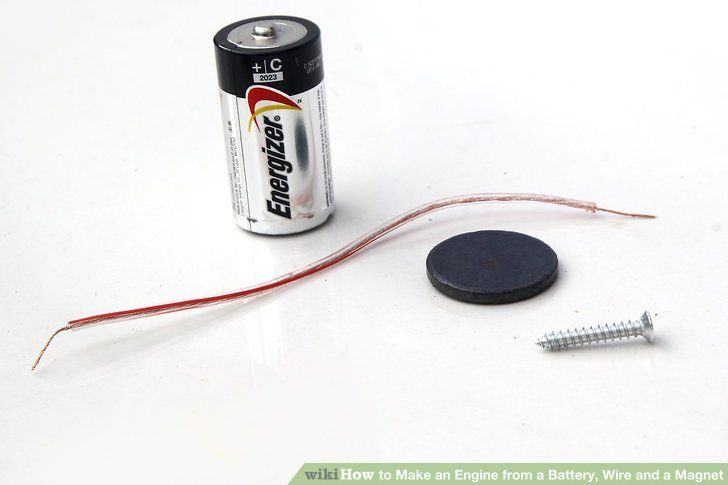 Image result for simple aa motor
More complex motors:
https://www.tinkercad.com/things/cxgfV1H39cY-electric-motor/edit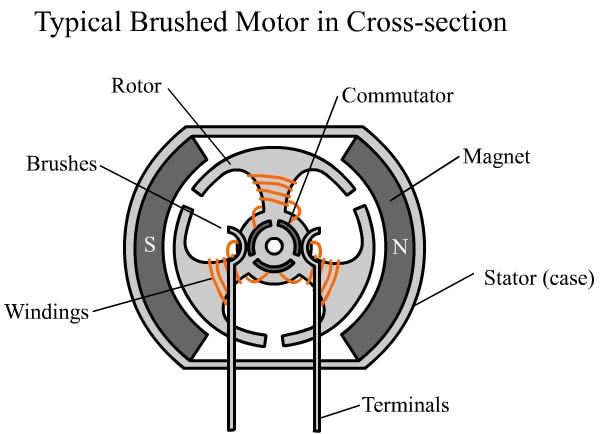 Motor Brush Replacment — A Step by Step How To | Experimental Electric Vehicles
How a speaker works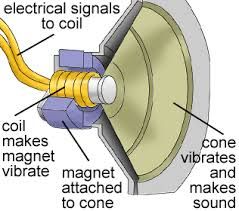 Speakers investigation: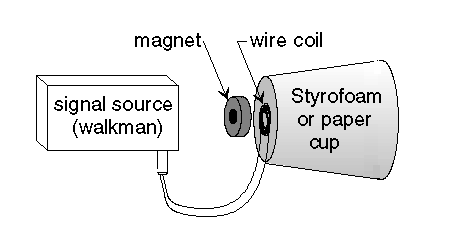 Image of Cup Speaker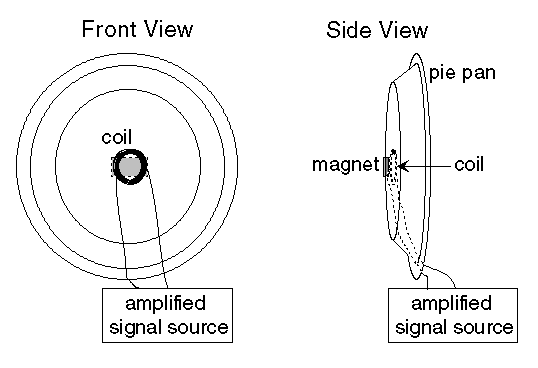 Image result for cup speaker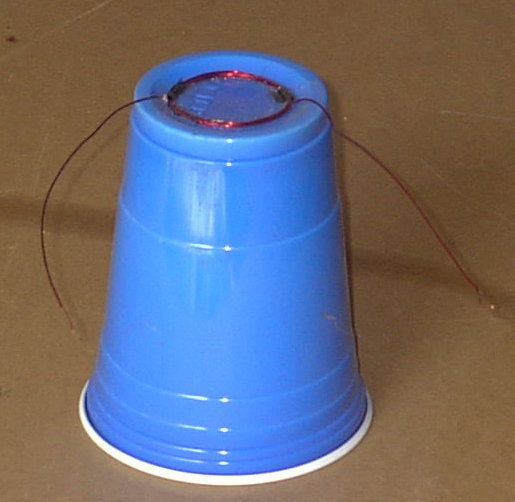 Try:
Different magnets

Different wire

Different card

Plastic cups

Polystyrene cups
Lenz's law 
Image result for lenz law
https://phet.colorado.edu/sims/html/faradays-law/latest/faradays-law_en.html
Stories: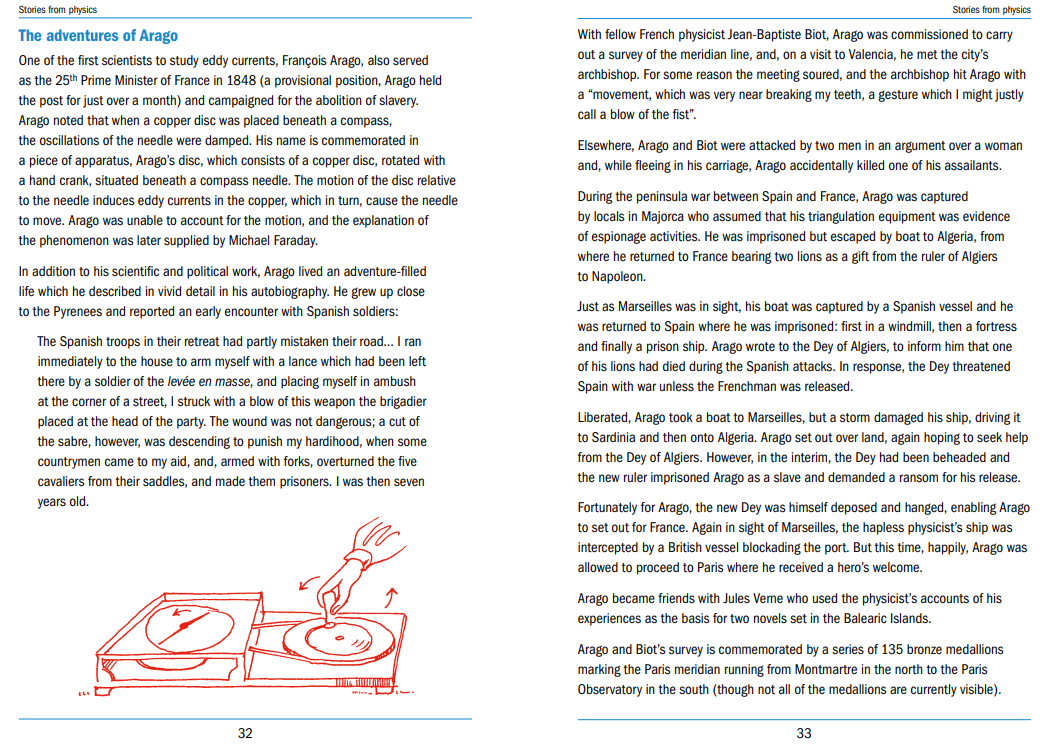 Feel flux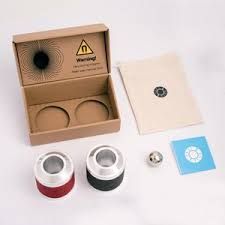 Yen
Generators - Same as motors!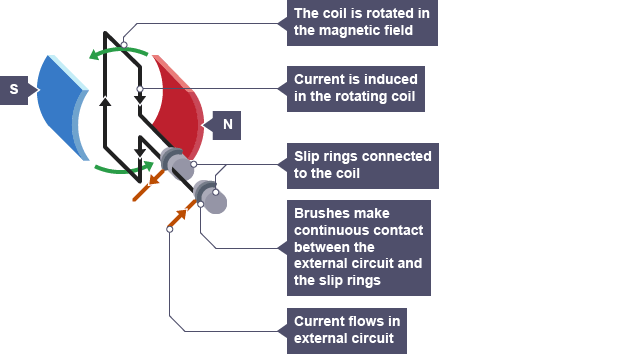 Transformers!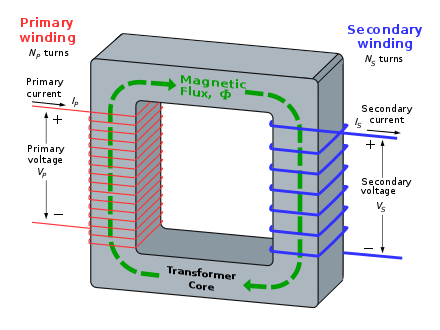 Transformer - Wikipedia
$$\frac{primary~voltage}{secondary~voltage} = \frac{number~of~turns~on~primary~coil}{number~of~turns~on~secondary~coil}$$
$$\left [ \frac{V_p}{V_s} = \frac{N_p}{N_s}\right ]$$
https://phet.colorado.edu/sims/cheerpj/faraday/latest/faraday.html?simulation=faraday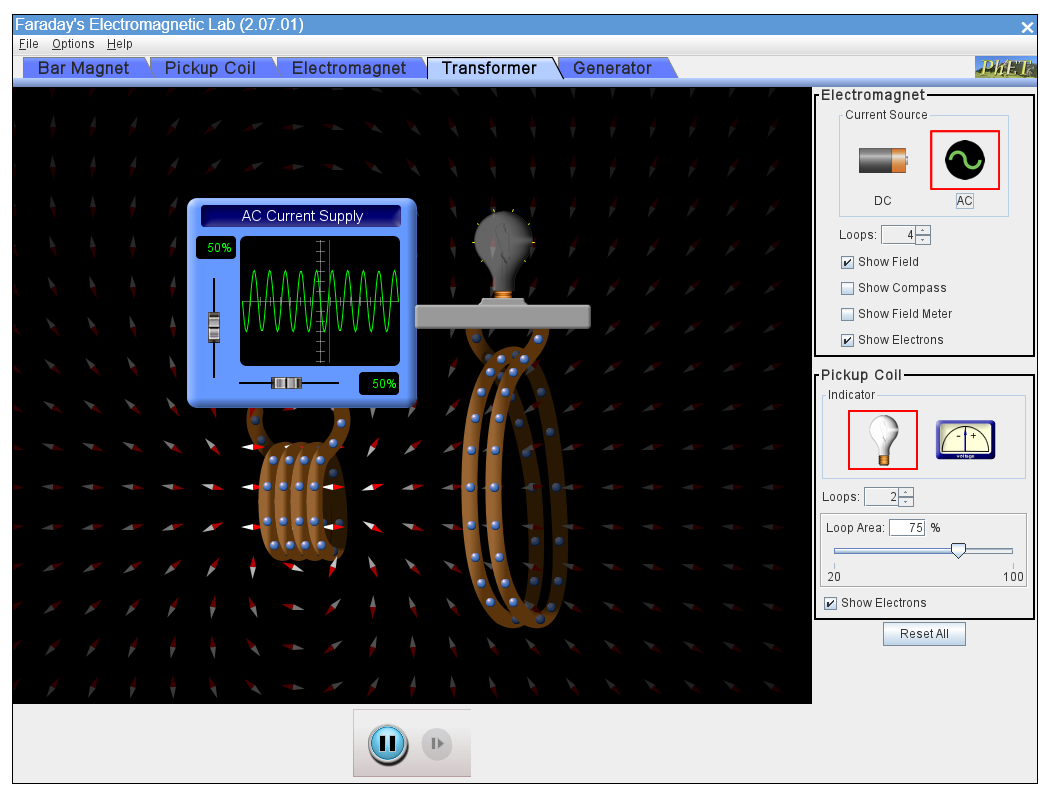 A computer screen shot of a device Description automatically generated
National grid

National Grid power supply electricity explaining use of transformers formula theory calculations pylons versus underground cables igcse/gcse Physics revision notes
Electromagnetic spectrum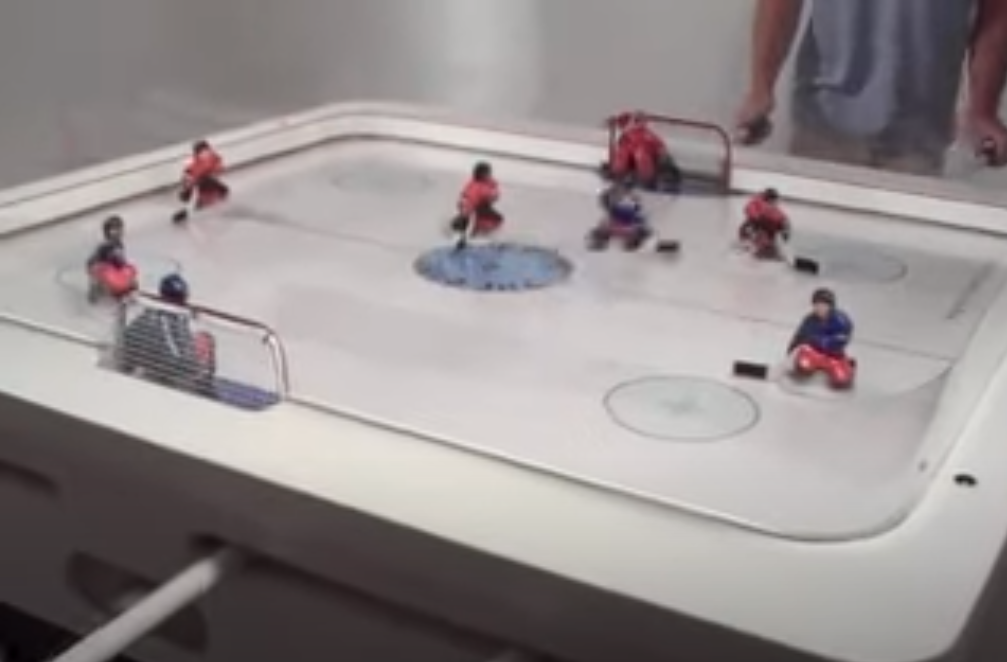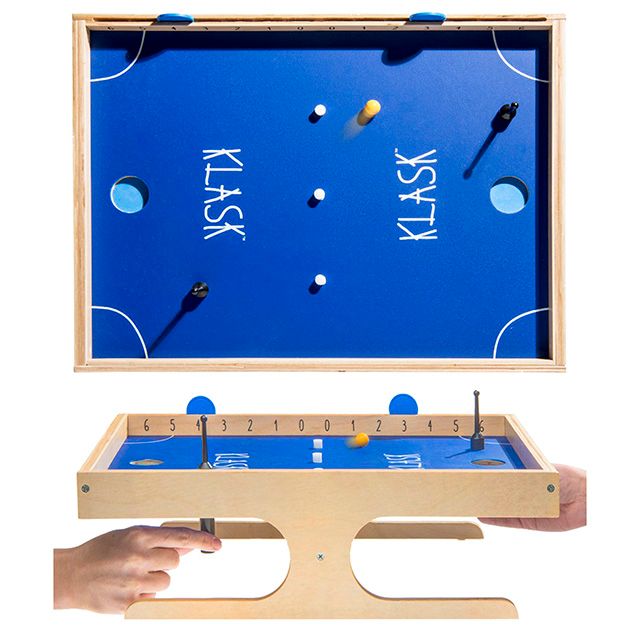 Magnetic Table Hockey | drunkMall
https://phet.colorado.edu/sims/cheerpj/radio-waves/latest/radio-waves.html?simulation=radio-waves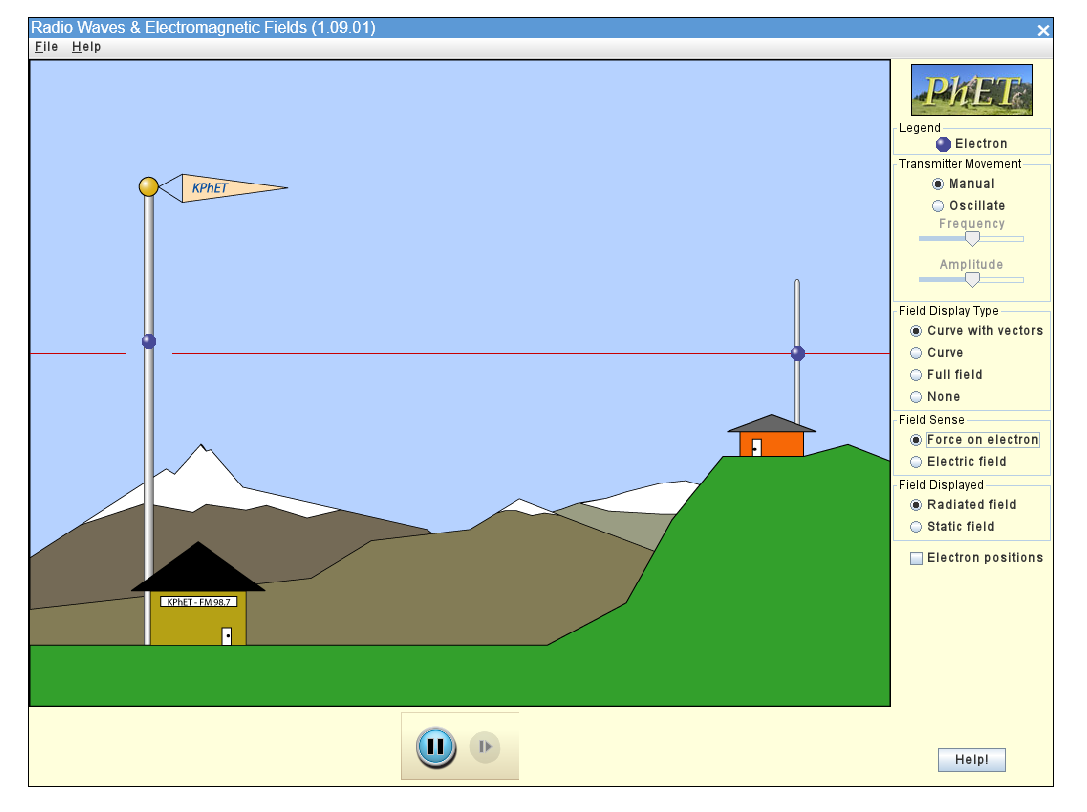 A screenshot of a computer Description automatically generated
https://www.dropbox.com/s/v23cren8zk1f90s/An%20Inductive%20Curio.docx?dl=0