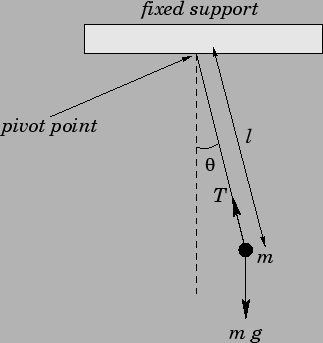 SIMPLE PENDULUM
Now find the time for 5 complete swings. Show how you can use this result to work out the Period.
Repeat for 30 swings. Describe what happens — are there any problems?
Which of the above methods is best for working out the period? Is there a better number of swings to use?
Apparatus:
Stopclock. Simple pendulum.